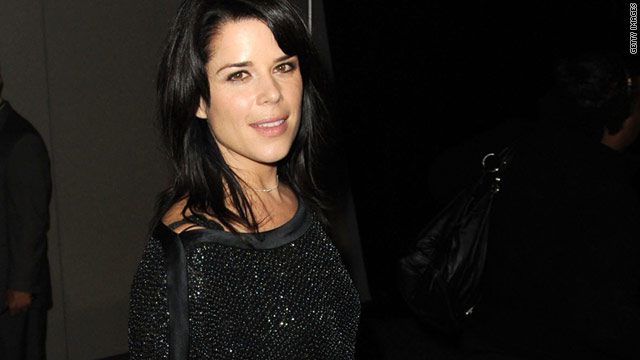 Has Neve Campbell taken a dip in the fountain of youth? At 37, she looks exactly the same as she did in the '90s when she played the ultrasensitive teenager Julia Salinger on "Party of Five," the hit show that launched her career.
Sipping green tea in a Manhattan hotel restaurant, the eco-conscious Toronto native talks to Health.com about the pressures of looking slim and beautiful in Hollywood, what she finds inspiring now, and her new movie, "Scream 4" — which also happens to be one of the most anticipated films of the year.
Q: Neve, you look beautiful, and you're not even wearing any makeup!
Thank you. But I am wearing some!
Q: You used to be a ballet dancer. Do you still dance?
I don't really. With ballet, unless you're doing it all the time, it's too challenging on your body. I do Cardio Barre, which uses some dance techniques.
Q: What else do you do to stay in such great shape?
Yoga, Pilates, and running. I mix it up so I don't get bored. I exercise at least five days a week. I love exercising. It's what my body and mind are used to.
Health.com: Pilates: the secret to an amazing body
Q: Are there any diets you've done and later regretted?
I did the Atkins thing about seven years ago, and it didn't make me feel good at all. And if you look at it, that much fat and meat is just wrong.
Q: How did you feel when those photos of you in a bikini came out last year?
What a nightmare.
Q: You looked good!
Thank you, that's very nice. I was on holiday with friends, on an empty beach, and I had just gotten off the plane. I was bloated and PMS-ing, and I hadn't exercised in months because my foot was injured.
Some viagra next day delivery of the press was shockingly mean. There were comments like, "She's no longer a Wild Thing." It was horrible! The annoying thing to me is that I'm in great shape, and I'm strong, and I take care of myself. I might have been five pounds heavier in that photo than what people expect. But I'm a human being, I'm on holiday, leave me alone!